Our Body's Life Force Highway System
We have an estimated 37.2 trillion cells and an estimated 60,000 miles of capillaries. Most of us cannot even come close to imagining the size of those number. Our blood needs to get to all of that. Over time, most of us are affected by toxins, stress and some of us have accidents all of which affect the flow of blood. When that happens, blood flow is restricted and sickness, disease and worse are the result.
BEMER – Facilitates The Bodies Own Ability In Many Health Areas Including:
Increased energy, sound sleep with REM cycles which are essential.
Colds, Flu, and more are related to a weakened immune system. BEMER facilitates restoration of our own immune system.
Improved vision and hearing
Opening the circulatory channels where blockage is the cause of many health issues. The frequency of heart disease, cancer, diabetes, alzheimers and more are increasing even though the amount of money spent on conventional treatment has skyrocketed. Think about the areas of your body where you may have concerns. Now can you possibly see where those concerns are a result of restrictions of the blood supply? Remember this is not a claim of cure. BEMER assists your own body using impulses to open up our microcirculation pathways. BEMER does not mean you can mistreat yourself with how you eat, drink and exercise.

BEMER – Scientific and Social Proof
BEMER is a 17 year old company. There are about 1 million users in Europe and 10,000 users in the US. BEMER is a German based company. The product is produced in Germany.
BEMER is now FDA Class 1 approved in the US. This means it is classified as safe for use in hospitals, clinics and homes. The BEMER is in the process of obtaining FDA Class 2 approval which will allow us to be much more public with the benefits of BEMER. Currently most of the testimonials are from other countries. This site will be focused mostly on social proof – testimonials are the easiest and fastest way to appreciate the BEMER. If you search BEMER Testimonials on YouTube you can probably devote full time for a week and not get through all of them. For your convenience several are presented here.
BEMER has been proven to work 100% of the time. The only variable is the health condition of the person.
BEMER has 5 very strong International patents and there are huge volumes of medical and scientific documentation which is most important for the medical profession.
BEMER is safe for almost everyone including infants. Anyone who has had an organ transplant and who is on medication to reduce the risk of organ rejection, should not use the BEMER because BEMER strengthens the immune system which increases the risk of organ rejection.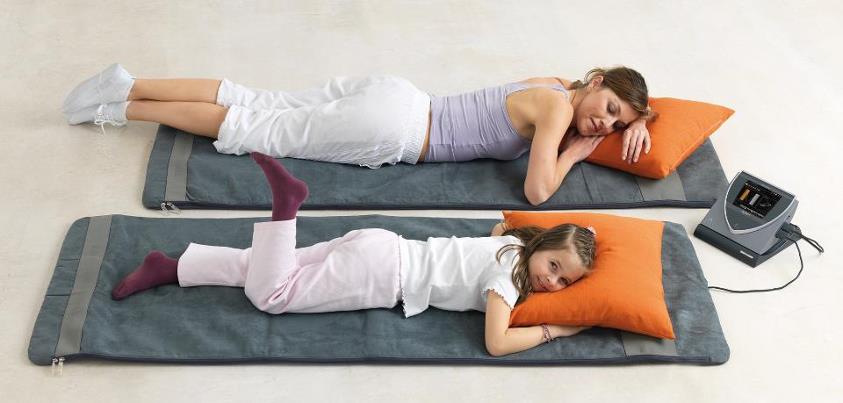 BEMER has had more than 100 scientific studies. Search BEMER on www.pubmed.gov
BEMER is changing health care as we know it. Currently in the US people have health insurance which really means supplemental care for when people are sick or experiencing some crisis. True health care is BEMER because it facilitates your own body's ability to treat itself.
BEMER – How Do You Get It
We want to make sure you understand your options as well as all the benefits of the BEMER. Call Steve Pohlit, BEMER Partner now at 727-587-7871 . Leave a message regarding the best times to call you back. If you know right now you want the BEMER Click Here and do the following:
Have the following ready: credit card, bank account number and routing number. You absolutely must become a BEMER Partner and benefit from the commissions when you introduce BEMER to others. Commissions are direct deposited in your bank account the middle of every month. The fee to be a BEMER Partner is only $390.00
Scroll down on the left side of the page when you Click Here and then click on Become A BEMER Agent
Then find the icon that says Sign Up – click on that
Select the Business Package Gold Item Number 740111 and complete the ordering process.
Your BEMER will arrive in about 5 days
Call me when you order is complete Steve Pohlit 727-587-7871
Several BEMER Testimonials As Well As More Information
For Your Optimal Health:
Steve Pohlit
Partner, Bemer Group
President Bluewater Capital Properties
Member of The Stongbrook Personal Development Mentoring Division
Health and Wellness Advocate
Business, Real Estate and Personal Development Coach
Email
Ph 727-587-7871
PS Personally Use Select Carefully Selected Products For Health, Wellness and Weight Management. For more information call me at 727-587-7871 or Email